Over the years, social arts company Public Act Theatre has been teaching, creating and performing with community members who are not necessarily trained performers. Amongst the various workshops offered, Studio 55 started gathering momentum in March of 2018, with a group of active seniors who had been enjoying the drumming sessions held in the Byron Theatre.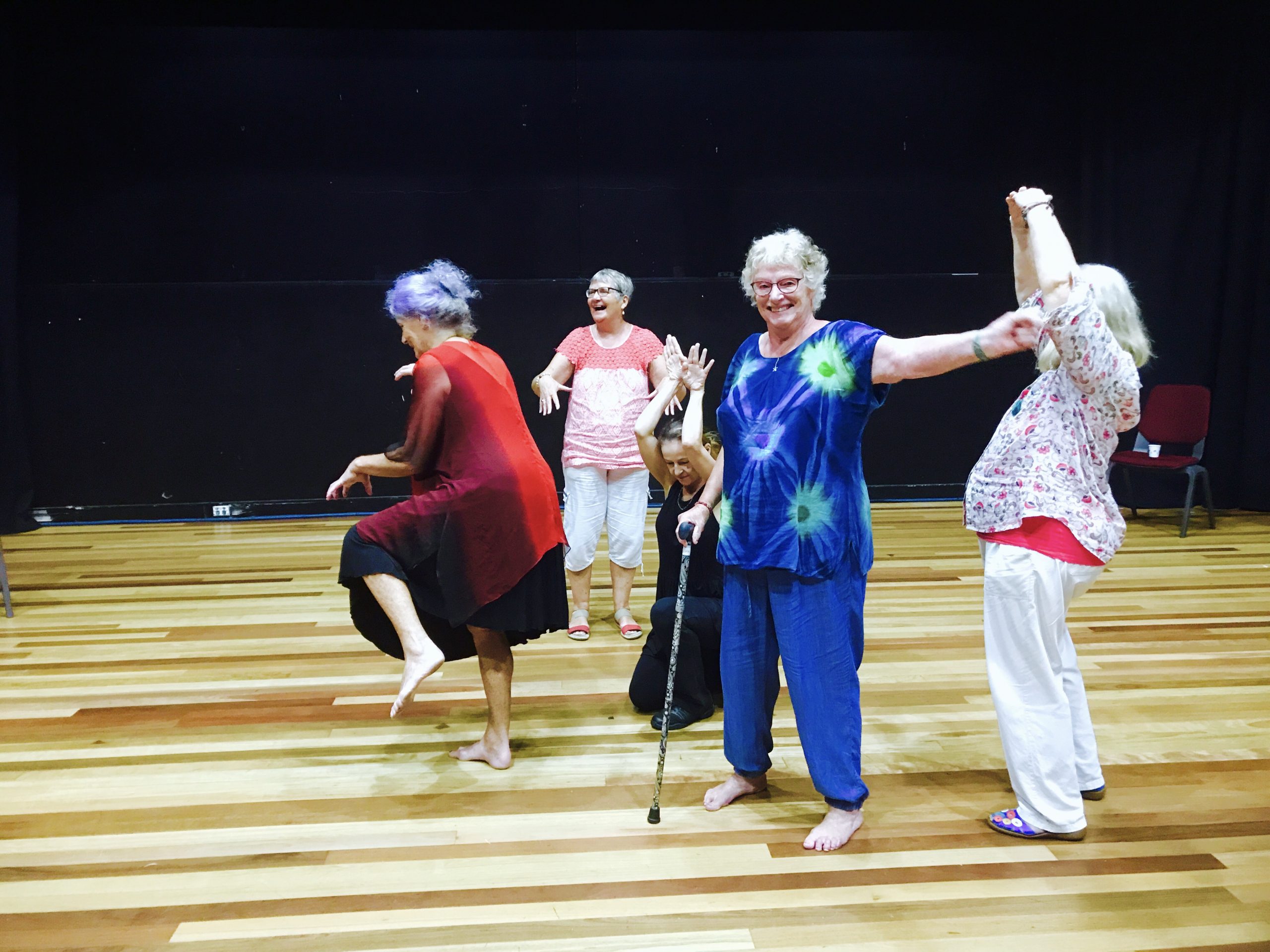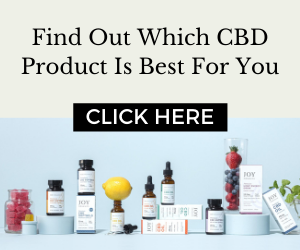 Since coined as 'a very serious play space', the group expressed an interest in utilizing the beautiful stage at the BBCC to work on developing some fantastic theatre skills, in a fun and supportive environment.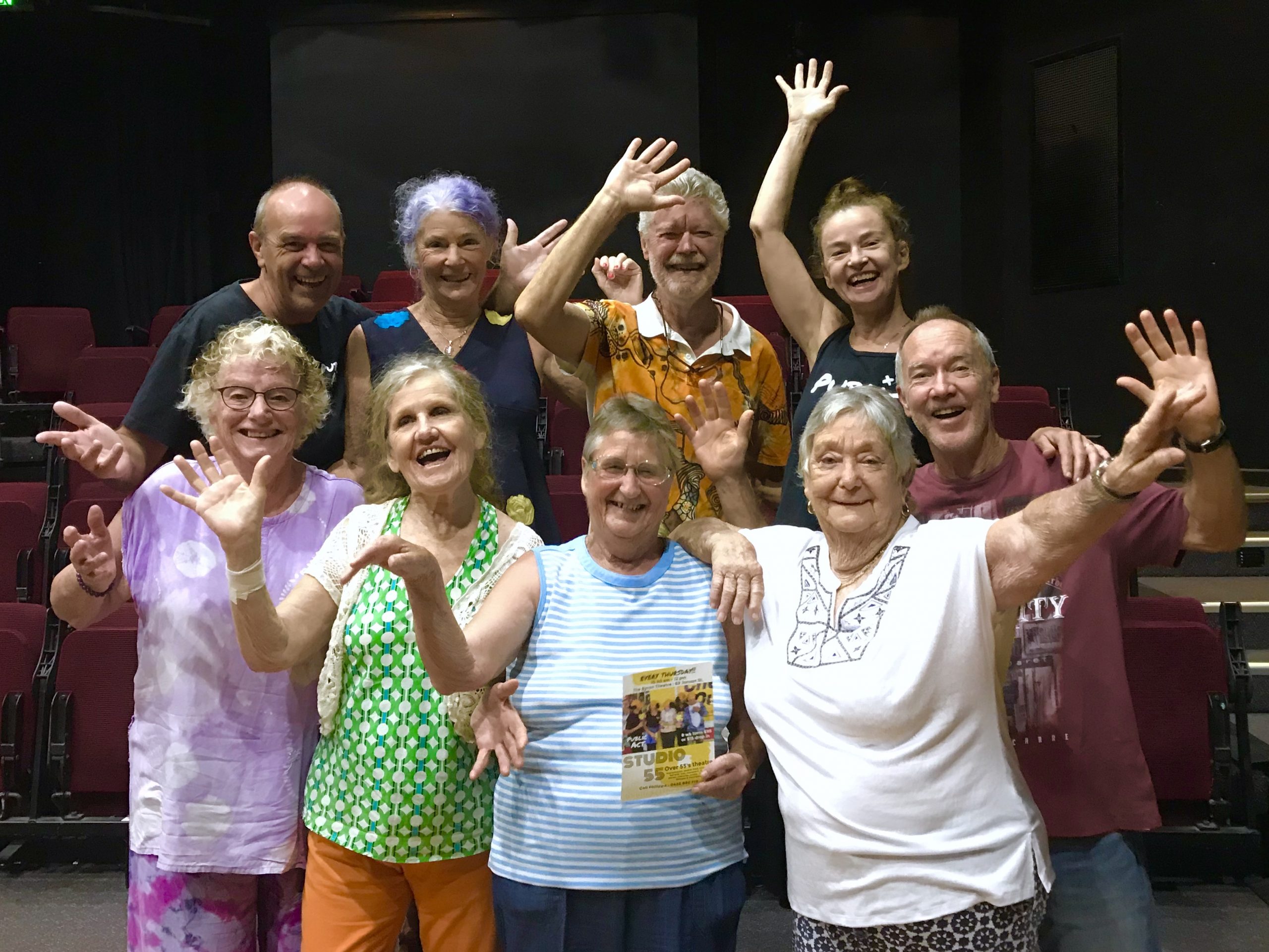 Led by the staff of Public Act, facilitators Philippa Williams and Brin Pritchard create a space where it's safe to celebrate 'the glory of getting it wrong' … which is essentially what clowning is all about!
Brightening the streets as red-nose-clad poets and merry-masked-mischief-makers, participants offer a 'sharing' of their creations to small audiences either in the Byron Theatre, live on to the streets of Byron, at various local art expos and seniors' festivals as well as visiting residential nursing homes.
This type of work (play!) helps not only with memory stimulation and in physically staying active, it also serves in practicing the art of spontaneity and collaboration with a group.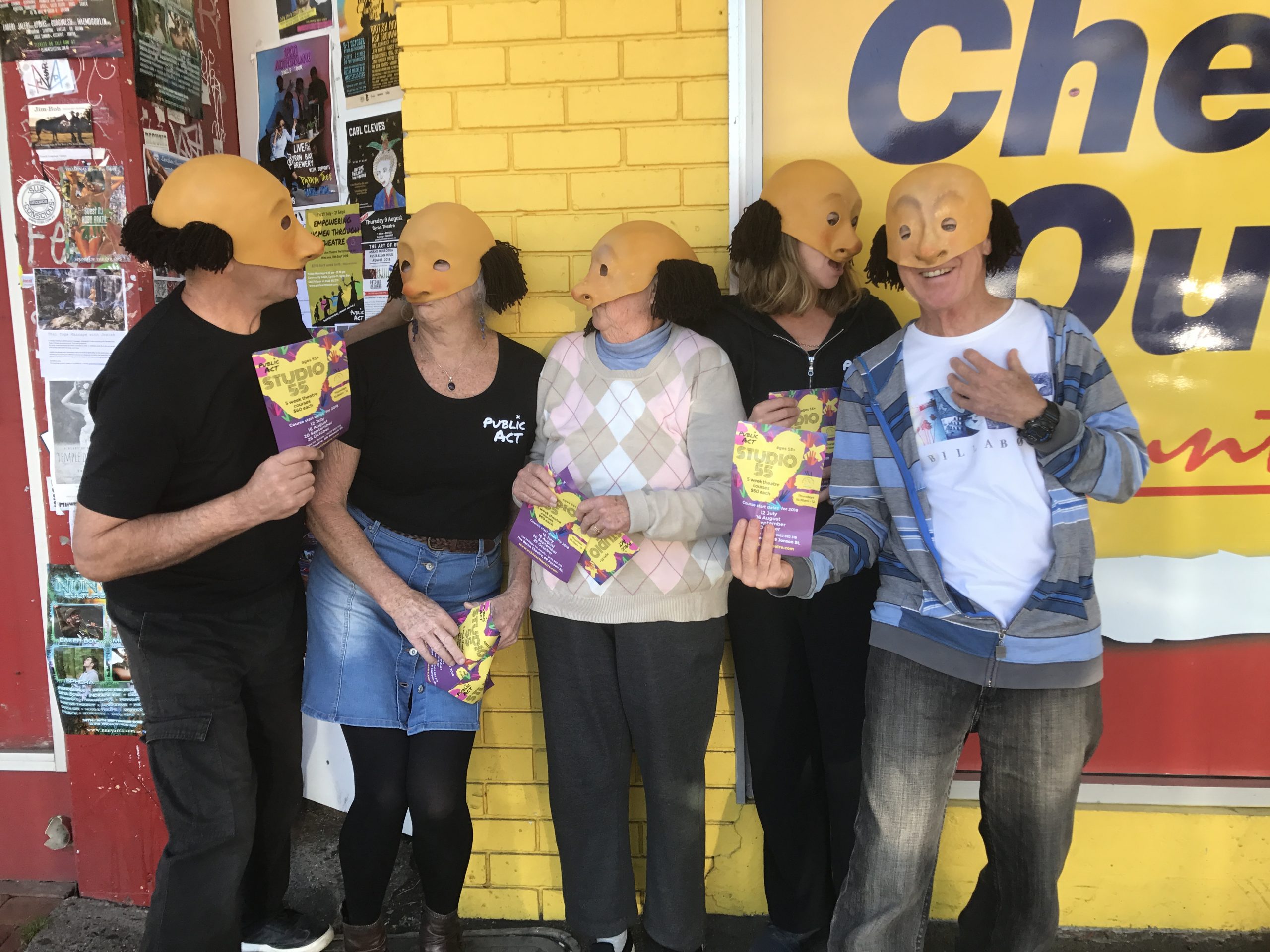 Spurred on by the weekly laughter and high return rate of participants, Public Act are further encouraged by feedback that these sessions are what some Studio 55 members look forward to most in their entire week.
Philippa remarks "It's the joy of stepping into our crazy creative selves and remembering once again how to PLAY!"
To book (absolutely no experience or training is necessary!), please contact Philippa on 0422 882 319.
Classes take place at The Byron Theatre each Thursday morning from 10:30am – 12:00pm.
Casual drop in classes are $15 per session or you can pay for 8 weeks upfront for just $95.