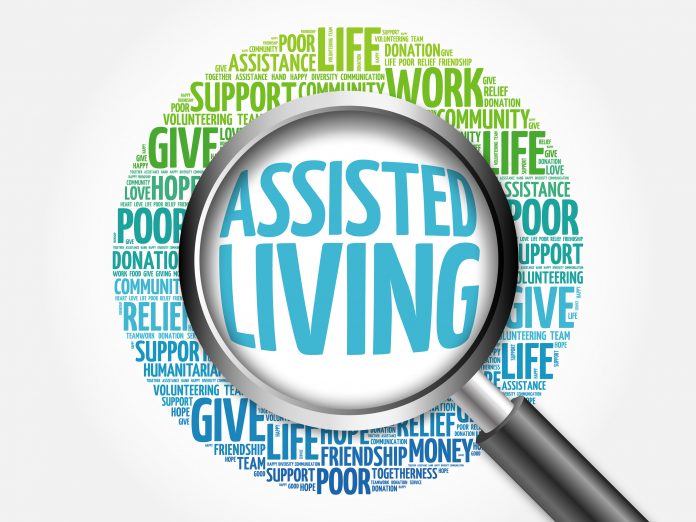 There comes a time when many of us have living decisions to make, either for ourselves or for a loved one. If it's a parent, living on their own may no longer be the best option. They need more care in a home where they will be safe and have access to help when they need it. Assisted living may be the best thing for those who need nursing care, help with housekeeping or meals prepared for them.
How will you know if assisted living is right for your parents?
Parents quite often become overly dependent on their children as they age. What started out as a little help and spending more time with a parent may gradually turn into almost a full time role. Children take on more and more tasks for their parents. This in turn changes their relationship. It's better if your parent retains some independence. Then your time together can be spent enjoying each other rather than your rushing around trying to fit them into your schedule.
Many seniors begin to get lonely as they age. Their friends may have passed away or moved to another area and they are slowly becoming isolated. It becomes more difficult for them to get out and about in order to spend time with others their age. Assisted living can provide opportunities for your loved one to speak with others their own age, many of them with similar problems but also with similar interests.
Staying healthy through physical activity and good meal planning becomes more important as you age. Make sure the assisted living facility where your parent is going to live provides options for healthy meals and lots of snacks. At the same time they will also have access to games and other types of physical activity that can help them age well.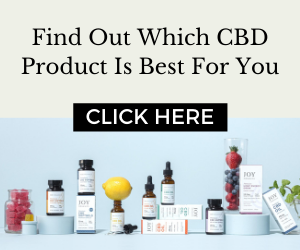 The decision to move a parent into an assisted living facility is always difficult. To read more on assisted living options and how to help yourself with the guilt you may feel about it, click here.