MEDIA RELEASE, Nov. 16, 2016 
On November 9th, the Older Women's Network (OWN) presented Living in Place and Universal Design Awards to five pioneers and supporters of barrier-free housing.
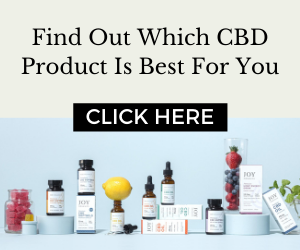 Jessica Hiseler accepted an award on behalf of AccessAbility Advantage, a collaboration between Quadrangle Architects and March of Dimes, honoured for leading the way, providing guidance to developers and builders.
Jacob Cohen, Director of Project Implementation at The Daniels Corporation, accepted an award for working with AccessAbility Advantage to move beyond the Building Code, and for beginning a collaboration with the Older Women's Network to build a fully universal design building.
Brian Davis, Executive Director of Houselink Community Homes, as well as Cathy Tafler and Doug Rylett of Tafler Rylett Architects were honoured for collaborating in the planning & building of a unique non-profit apartment building featuring full universal design enabling the organization to accommodate clients regardless of age or abilities.
Toronto City Councillor David Shiner, who was unable to attend due to a City Council meeting, will be presented his award at a later date, celebrating his immediate and enthusiastic understanding the importance of universal design in housing.
Thea Kurdi, from DesignABLE Environments (www.designable.net), an accessibility code consultant and universal design specialist, was the featured presenter.
The "Living in Place" event was organized to demonstrate to builders and developers that there is a market for barrier-free housing. Over 4.4 million Canadians (one out of every seven) live with some form of disability. That's a substantial group of possible buyers who are generally overlooked by builders.
The goal of this campaign is to have the Ontario Building Code changed to require that all new multi-unit residential buildings be fully universal design.
While OWN focuses on advocacy and public education, a sister organization, Unitarian Commons, is aiming to build the first universal design condominium to tackle the twin socio-health problems of isolation and barriers to mobility in homes. It is their hope that this pilot project will be replicated by others across Canada.
For further information visit our website https://olderwomensnetwork.org/hafa
Email: info@olderwomensnetwork.org
Phone: 416-214-1518