Most seniors are living on a fixed income. Their incomes rarely come with a raise and therefore these seniors are left unable to handle higher rent increases. In Canada we usually pay more attention to younger adults who are trying to break into the housing market. Rarely do we focus on the oldest members of society. Seniors are facing a shortage in housing as apartments and other living spaces for this age group have not increased along with the population.
Other Facts on Senior Housing
The number of seniors in Canada will double by 2036 to approximately 10 million.
There are now more seniors in Canada than children under the age of 14.
Property vacancies are low, rental rates are soaring and more baby boomers are turning 65.
Seniors are the most vulnerable population. They need affordable housing because they live on fixed incomes. Many of the new units now being built are not geared toward seniors. In Ontario, rental rates for seniors average more than $3000 per month.
As seniors live longer, more will decide to stay in their own homes if there are no appropriate rental spaces for them. This will leave less homes going on the market.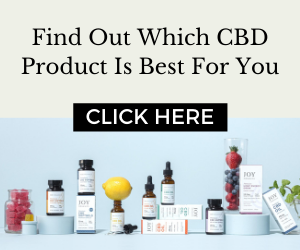 Regulations are highly monitored for senior housing. Investors have to get approval to build and run senior facilities. However, now is the time for investors to get involved in the senior housing market. There is a very high demand for senior housing of all types. Apartment buildings, townhouses, condos and smaller size homes are renting or selling almost as soon as they become available. Affordable housing is quickly becoming out of reach for most of those on a fixed income. A greater supply of housing for an every increasing senior population would drive costs down and bring more affordability to housing for seniors. To read the full article on the senior housing shortage, click here.