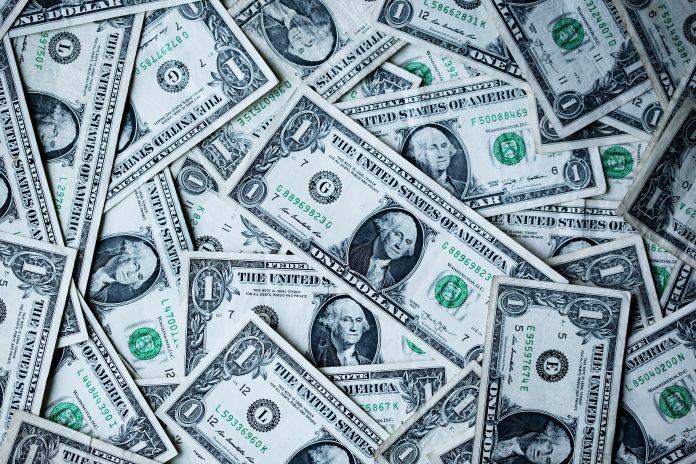 April is almost here and for most of us, it is synonymous with taxes. Completing tax forms correctly can be confusing and for older adults it can be almost impossible to do on their own. Many seniors can't afford a tax service or tax accountant to complete their tax forms. Online tax  software is available but can be difficult to understand. For seniors without help there are some low cost and cost free services in the U.S. that can help with income tax forms.
AARP Foundation Tax-Aide
The American Association of Retired People (AARP) Foundation Tax-Aide program offers various services to seniors. The volunteers are certified IRS tax professionals. Tax preparation services are free to anyone who is 50 years of age or older. You don't need to be an AARP member to qualify for the service. Volunteers are available online or through an in-person visit.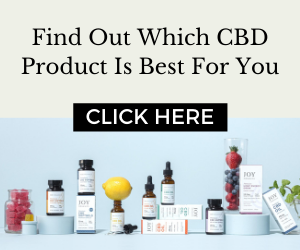 State Government Tax Assistance
You may not need to go to your state for help with your income tax if federal tax volunteers can handle  your tax issues. There are also many local tax professionals who offer their services free to seniors.
Avoiding Tax Scams
A very common scam during tax time are calls or emails where you may be told you have outstanding tax debts. Quite often these are targeted at seniors who take what they are told for granted and pay the scammer whatever amount they demand. The tax department will not call or email you to demand payment. They send correspondence through the mail. They also will not send the police to your door to arrest you. Hang up on any calls such as these and delete emails.
When you have your taxes prepared it is normal to ask for credentials from professional tax accountants or services. Don't worry about what they will think, just protect yourself. To read the full article on getting tax help for seniors and avoiding scams, click here.