A recent study shows that many Americans do not live close enough to an in home care services which means one of two things. They have to stay in the hospital longer OR family must be prepared to caregive. Senior in home care is a staggering issue. Likely an issue all over North America and around the world.
What is the issue with senior in home care?
Even if finances are not an issue, if you live outside of certain boundaries you may not have access to in home care services.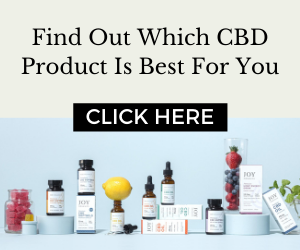 This means that somewhere out there, additional senior in home services and workers needs to be increased. They need to become available in non-urban areas. They need to expand outside of big cities and support the 2 million Americans who are homebound because of illness.
This would suggest that there is work for in home medical professionals if they are willing to drive a bit further. Which is good. But they will likely expect to be paid more.
In the meantime, this issue is applying pressure to family to caregive. Caregiving is difficult enough for family but if they don't live close to the senior themselves, there may not be an option but to keep the senior in the hospital longer.
Things to consider with in home care services
Well, I guess the best thing would be to stay healthy. Hope to never need in home care but with millions needed it already, I don't think this problem will go away.
When in home care services is required, perhaps think about exactly what would have to be managed by a medical professional. Is there anything that someone else could help with? Any needs that a non medical in home care service providers could manage instead? i.e. meal delivery, housekeeping etc. Compare the best Medicare Supplement plans for you.
Can you arrange for certain things to take place at a clinic or hospital as an oupatient and then need to only arrange for transportation?
Best to check in advance of a situation occurring what resources may be available where you live. Start thinking about what support systems (family, friends etc) you may have available now. Having that information in advance can alleviate a great deal of stress on you and your family if something were to happen. Let's start talking about this stuff!
Read more statistics in the original article
https://www.upi.com/Health_News/2016/08/09/Most-sick-aging-Americans-live-far-from-in-home-care/5201470773095/